Boris Lawrence Henson Foundation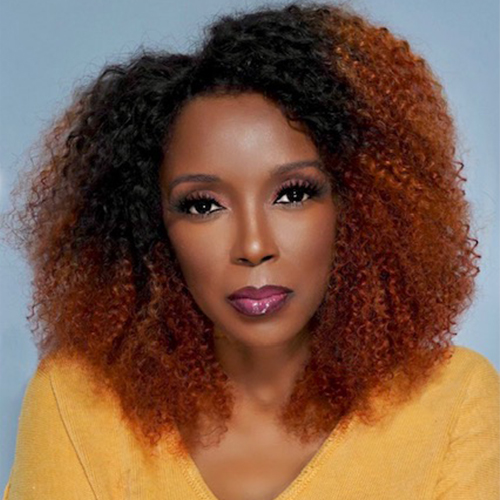 Tracie Jade Jenkins
Executive Director
The Boris Lawrence Henson Foundation is a nonprofit organization founded in 2018 by Taraji P. Henson and led by Executive Director, Tracie Jade Jenkins. The foundation is named in honor of Ms. Henson's father, Boris Lawrence Henson, who suffered with mental health challenges as a result of his tour of duty in the Vietnam War. We are committed to changing the perception of mental illness in the African-American community by encouraging those who suffer with this debilitating illness to get the help they need.
One in five Americans suffer from mental illness. African-Americans are the least likely population to seek treatment. We were taught to hold our problems close to the vest out of fear of being labeled and further demonized as inapt, weak, and/or inadequate. African-Americans also have a history of being misdiagnosed, so there is mistrust associated with therapy.
Through our partnerships, the foundation will ensure cultural competency in caring for African Americans who struggle with mental illness by providing scholarships to African-American students who seek a career in the mental health field; offer mental health services and programs to young people in urban schools; and combat recidivism within the prison system.
We support organizations who educate, celebrate, and make visible the positive impact of mental health wellness.
Click here to learn more about the Boris Lawrence Henson Foundation.